CallWave Mobile
CallWave for your Cell Phone 2.0 lets you listen in to your caller's message in real-time, get voicemail messages by email and more. Learn more. Or, get a prepaid cell phone that pays you back. Learn more.
CallWave Home
Stay online without missing important calls! Hear your caller's message instantly on your PC speakers or click a button to talk to your caller. Learn more.
CallWave Fax
Get a local fax-to-email number that delivers faxes directly to your email inbox. Read, print, save or forward them instantly. Learn more. Want a matching phone number for your business, click here.
Introducing CallWave
for your Cell Phone
Screen live voicemail messages
Online address book
Get voicemail messages by email
Works with your existing cell phone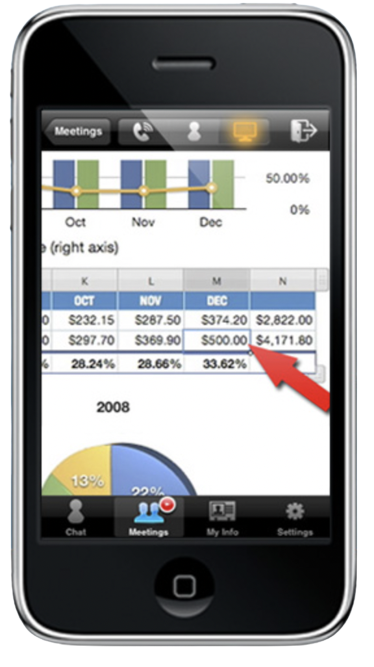 ---
© 2023 CallWave, Inc. CallWave | Reinstall CallWave | About Company | Contact | Employment | Legal CallWave is a trademark of CallWave, Inc.