Nextiva is a leading provider of cloud-based unified communications services for small and medium-sized businesses founded in 2006.
It focuses on delivering an exceptional customer experience through its easy-to-use, feature-rich business phone system and collaboration platform.
It combines voice, video, team messaging, analytics, and customer relationship management tools into a single unified solution.
With its reliable network infrastructure and focus on innovation, This platform serves over 150,000 business users across a wide range of industries including healthcare, manufacturing, professional services, retail, and more.
It aims to help companies communicate and collaborate seamlessly to drive productivity and growth.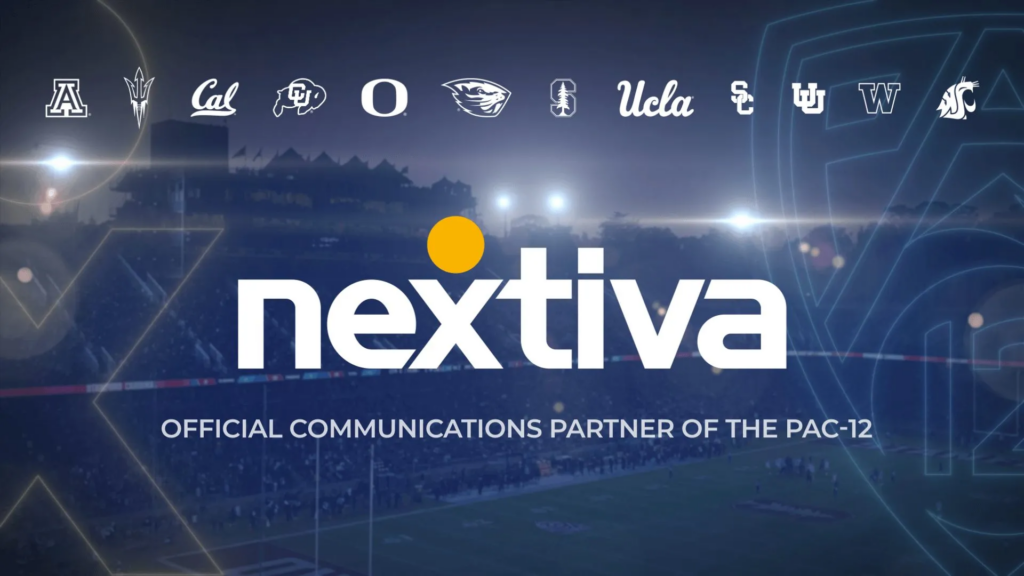 Features
1. Cloud business phone system
Nextiva provides a fully-featured cloud phone system to replace traditional on-premise PBX hardware.
Key features include auto attendants, call routing, voicemail-to-email, call analytics, IVR menus, and more. The system is easy to manage through a simple online portal.
2. Nextiva App
This combines voice calling, video meetings, team chat, and other tools into a single mobile app for iOS and Android.
It enables employees to collaborate and communicate from anywhere. Features like single sign-on simplify access across devices.
3. Video Conferencing
This platform offers reliable HD video meetings with screen sharing, digital whiteboards, calendar integration, and other features optimized for the business environment.
Users can conveniently escalate from chats to videos with one click.
4. Salesforce Integration
It integrates deeply with Salesforce to enhance sales workflows. Features include click-to-call, call logging, screen pops, and more.
This helps sales teams gain insights and communicate seamlessly using one platform.
5. Advanced Analytics
It provides a range of historical and real-time analytics on calls, voicemail, IVR usage, and other interactions.
Managers can leverage these insights to measure and improve employee productivity and customer experience.
Use Cases of Nextiva
1. Remote/hybrid workforce
This platform enables seamless communication and collaboration for remote teams. Features like presence, messaging, video meetings, and mobility keep employees connected through the cloud.
2. Multi-location businesses
It simplifies managing phones and PBX across multiple business locations by delivering it all through the cloud. Adding new locations is fast and easy.
3. Customer support
It equips call centers and customer service teams with the routing, analytics, CRM integrations, and omnichannel capabilities needed for delivering exceptional service.
4. Sales teams
With its native Salesforce integration, Nextiva supercharges sales workflows. Teams can access leads, log calls, and leverage analytics without switching between systems.
5. Field technicians
Mobile workers like field technicians can use Nextiva's mobile app to handle customer calls and communicate with dispatch or managers without carrying multiple devices.
Pros
Nextiva delivers enterprise-grade phone system capabilities without the cost and complexity of on-premise PBX hardware. Easy to manage from the cloud.
The platform provides unified communications with voice, video, messaging, and meetings in one interface.
It is reliable with 99.997% uptime SLA, redundant infrastructure, and 24/7 support.
Strong focus on exceptional customer service reflected through multiple awards from customer review sites.
Flexible API platform to build custom integrations tailored to unique business workflows beyond the 150+ pre-built integrations.
Cons
As a closed cloud platform, Nextiva offers less ability for customized development compared to open-source on-premise PBX systems like Asterisk.
Limited configuration options compared to traditional PBXs – businesses have to fit processes into how Nextiva works.
No ability to seamlessly carry over existing phone numbers from a legacy phone provider – numbers must be ported over.
No physical phones are included – businesses must purchase recommended VoIP phones or IP phone licenses separately.
While reliable, cloud delivery depends on consistent high-speed broadband connectivity. Call quality can suffer in areas with poor or intermittent connections.
Pricing Plans of Nextiva
Nextiva offers three main plans for small/medium businesses:
Nextiva Essential – $18.95 per user/month. Unlimited VoIP calling in the US and Canada, 1:1 video meetings, unlimited 1:1 chat and 3 concurrent team chat rooms, 1500 monthly toll-free minutes per account, basic auto attendant, and call groups
Nextiva Pro – $22.95 per user/month. Adds advanced call routing, shared lines, internet fax, call analytics, and more sophisticated capabilities.
Nextiva Enterprise – $32.95 per user/month. Highest-tier plan with executive lines, auto call recording, Salesforce integration, and real-time analytics.
International calling add-ons are available. Other charges for toll-free numbers, phone rentals, and other hardware may apply.
Custom quotes are available for larger deployments. Overall the platform delivers excellent value with capabilities scaling to match business growth from small startups to mid-market enterprises.
Alternatives of the Tool
1. Telzio
Telzio combines VoIP, video conferencing, and messaging for a unified communications solution.
Key features include unlimited calling, auto attendants, call forwarding, call recording, and conference calling. It offers number provisioning, toll-free numbers, and call analytics.
2. CloudTalk
The platform offers a virtual phone system built for small business needs. It delivers enterprise-level VoIP calling and advanced call and text messaging features.
It provides local, toll-free, and vanity numbers with call analytics.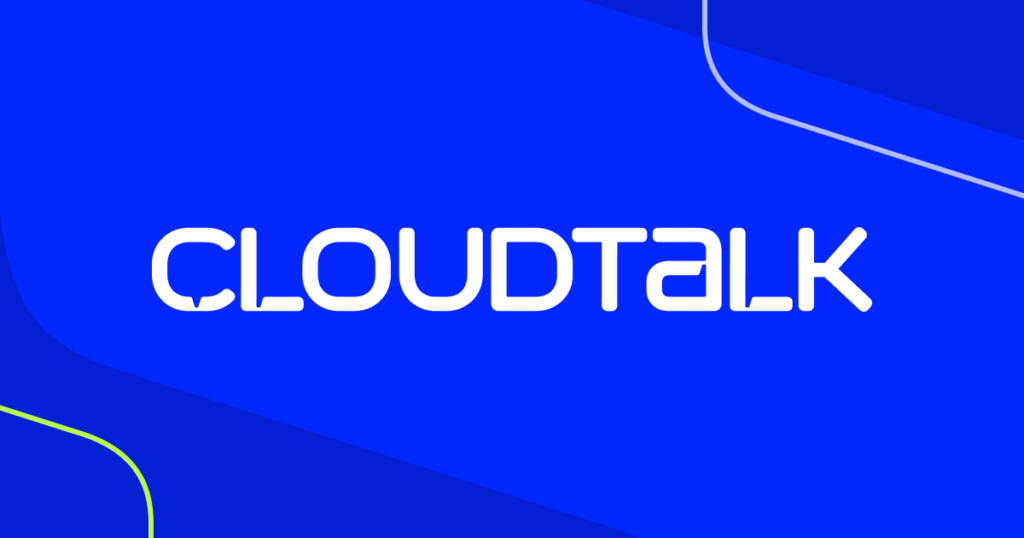 3. Phonebooth
It is a cloud-based business phone system and call center software. It provides shared lines, IVR menus, call recording, routing, monitoring, and reporting options.
It offers unlimited calling plans and integrates with popular business apps.

Conclusion
Nextiva continues to drive innovation in UCaaS with its reliably unified communications platform optimized for the customer experience.
For SMBs seeking enterprise-grade phone system capabilities without complexity, It delivers exceptional value.
With its flexible cloud delivery and focus on ease of use, It enables businesses to communicate and collaborate seamlessly.
Frequently Asked Questions (FAQ)
Ques 1. What is the purpose of Nextiva?
Ans: Nextiva provides cloud-based business phone and communications services and software.
Ques 2. How does Nextiva work?
Ans: Nextiva delivers business phone capabilities through cloud software, removing the need for on-site PBX hardware.
Ques 3. Does Nextiva work internationally?
Ans: Yes, Nextiva supports phone numbers and calls in over 40 countries.
Ques 4. Is Nextiva App free?
Ans: The Nextiva App is free to download but requires a paid Nextiva phone service plan.
Ques 5. Does Nextiva support SMS?
Ans: Yes, Nextiva provides integrated text messaging and SMS capabilities.